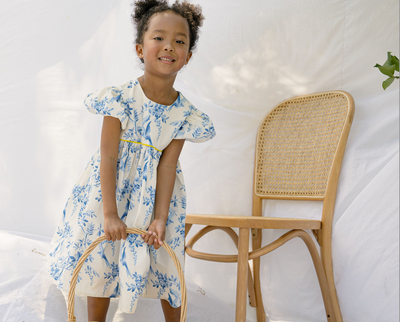 Banwood creates contemporary designs with a touch of mid-century charm. Influenced by Scandinavian design, the keywords throughout the creative process are simplicity, minimalism, and functionality. Within each phase, from designing and manufacturing to delivery and use, we pay close attention to each step it takes to offer a great bike experience.
Miffy and Friends
Miffy is a beloved character in children's literature and television. At Little Darcy, we stock Miffy collaborations from Mr Maria and BonTon Toys. Created by Dutch artist and writer Dick Bruna in 1955, Miffy has been a beloved figure for over 60 years!
Shop All
Trixie Toys and Accessories
At Trixie, we are fascinated by a child's endless imagination. Our broad range of products creates a playground from which imagination can take flight.
Shop trixie
GRIMM's WOODEN TOYS
As a family-owned company Grimm's develop, manufacture and sell wooden toys since 1978. Made in Germany, Grimm's simple and reduced design together with beautiful colouring are well suited for all ages - products that are played with over and over again.
SHOP GRIMM'S